Candidates representing selected Party
(1 Candidate(s))
Funso Toyin Bunmi
United Democratic Party - Governorship Election
Currently showing ->
---
Information about candidate
Funso Toyin Bunmi - UDP Governorship Election candidate
---
| | |
| --- | --- |
| Party | (UDP) |
Background
FUNSO TOYIN BUNMI (aged 48) has an SSC. His running mate, PHILLIP SAMUEL (aged 35) also has an SSC.
References
Entry Added by: nigeriadecide.org staff
If you have addition to make, please use the comment box below/ tweet @nigeriadecide
If you have reason to believe this profile does not completely represent the above person, Please contact info@nigeriadecide.org with your claims

News on Funso Toyin Bunmi
---
---
---
---
---
---
---
---
---
---
---
Disclaimer:
NigeriaDecide.org is a non-partisan initiative comprising of individuals who are passionate about making the change Nigeria require, to join the movement, send mail to instant@nigeriadecide.org
Follow us on Social media for Update!
---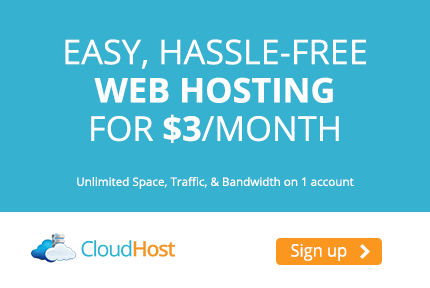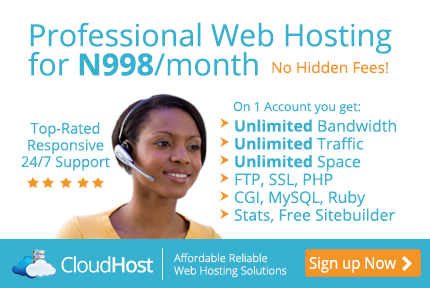 Created by CloudWare Technologies - Using CloudSMS 2Way SMS Platform
To support this project mail info@cloudware.ng