All you need to know about Voting during elections as a registered voter or unregistered but eligible Nigerian. One thing is to vote, more important is to have a valid vote, the below is an exhaustive guide to voting in Nigeria.
To be part of the initiative to use Mobile phones to prevent election rigging,
Join today
Make Sure Your Vote is Valid!
Transfer Your Voting Registration
Replace Lost/Damaged Voter's Card
Electoral Offences and Penalties
Details of the Voting Process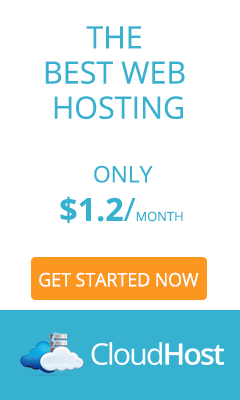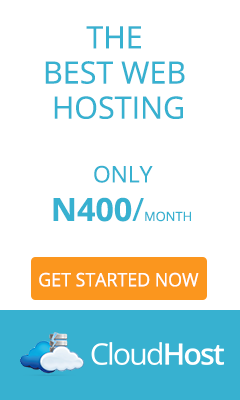 Follow us on Social media for Update!
---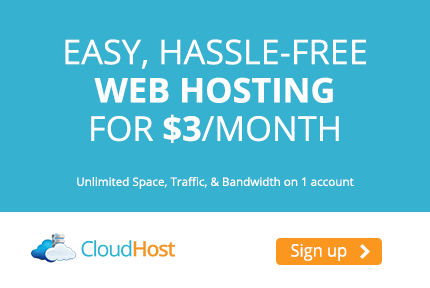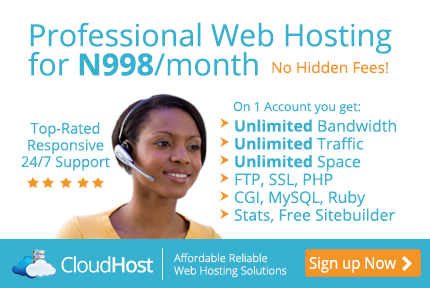 Created by CloudWare Technologies - Using CloudSMS 2Way SMS Platform
To support this project mail info@cloudware.ng