Make Sure Your Vote is Valid!
Transfer Your Voting Registration
Replace Lost/Damaged Voter's Card
Electoral Offences and Penalties
Details of the Voting Process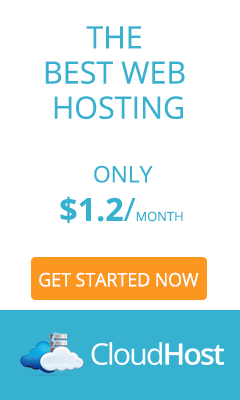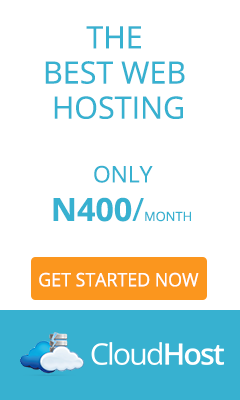 Procedure: Preparing For Voting
The Presiding Officer (PO) shall:
Explain the voting procedure to the voters.
Invite all voters accredited to form a single queue.
Where culture does not allow men and women to mingle in a queue, separate queues are created for men and women.
The PO shall count loudly the number of accredited voters in the queue, and record the number.
Follow us on Social media for Update!
---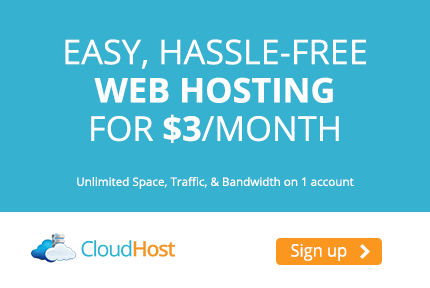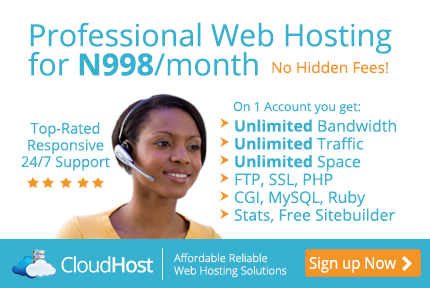 Created by CloudWare Technologies - Using CloudSMS 2Way SMS Platform
To support this project mail info@cloudware.ng