Make Sure Your Vote is Valid!
Transfer Your Voting Registration
Replace Lost/Damaged Voter's Card
Electoral Offences and Penalties
Details of the Voting Process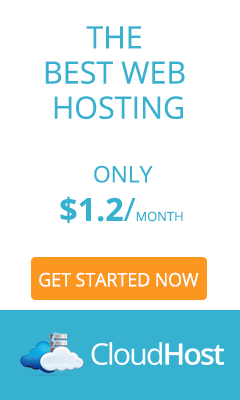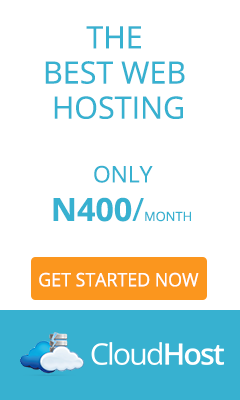 Ballot Paper Collection and Voting
The voter shall present himself to the Polling official (PO).
The PO shall stamp and sign the back of ballot paper.
Fold the ballot paper vertically with the printed side inwards.
Issue the signed, stamped ballot paper to the voter.
The voter moves to the voting cuticle.
Mark the ballot paper in the space provided beside the party logo of the voters' choice
Fold the ballot paper.
Deposit the marked ballot paper into the ballot box.
Marking of ballot paper by voter must be done in secret.
Depositing the ballot paper in the ballot box in open view of all persons present.
Only one voter at a time to the voting cubicle.
Follow us on Social media for Update!
---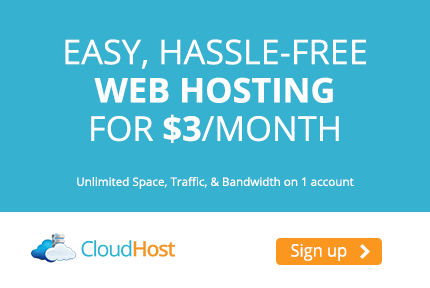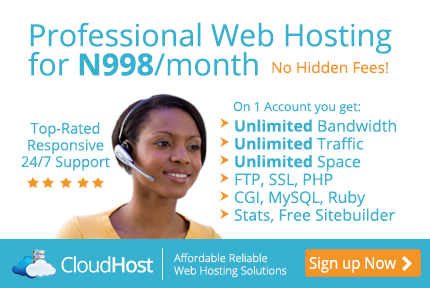 Created by CloudWare Technologies - Using CloudSMS 2Way SMS Platform
To support this project mail info@cloudware.ng