Make Sure Your Vote is Valid!
Transfer Your Voting Registration
Replace Lost/Damaged Voter's Card
Electoral Offences and Penalties
Details of the Voting Process
Verifying Registration
A voter is expected to check the register of voters to ascertain that his name is included.
That his/her name was correctly spelt and written.
This is done when the register is displayed for inspection or by sms verification
Follow us on Social media for Update!
---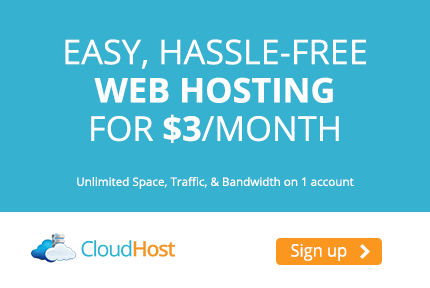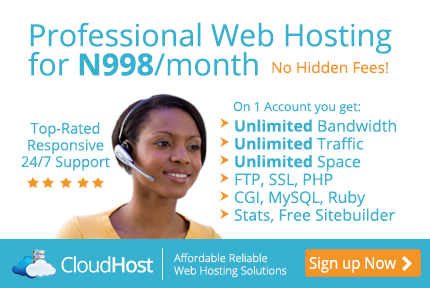 Created by CloudWare Technologies - Using CloudSMS 2Way SMS Platform
To support this project mail info@cloudware.ng