Make Sure Your Vote is Valid!
Transfer Your Voting Registration
Replace Lost/Damaged Voter's Card
Electoral Offences and Penalties
Details of the Voting Process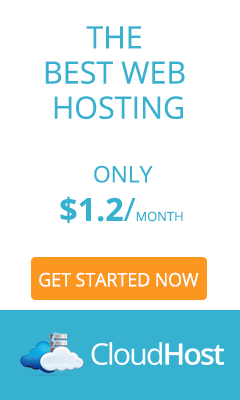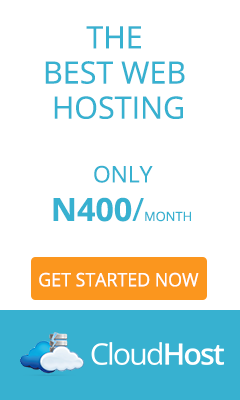 Persons Who Cannot Vote
The following persons cannot vote at election:
All persons below the age of 18 years.
All non-Nigerians.
All persons who did not register as voters.
All persons who do not hold a voter registration card.
All persons whose names are not in the voters register.
Follow us on Social media for Update!
---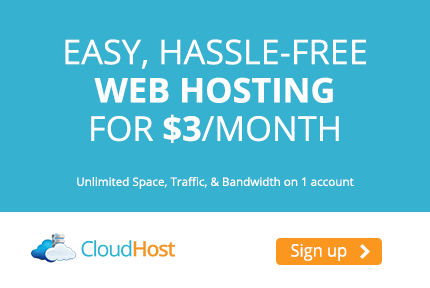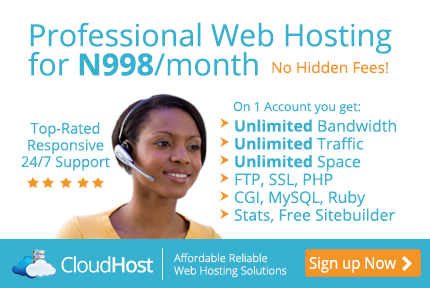 Created by CloudWare Technologies - Using CloudSMS 2Way SMS Platform
To support this project mail info@cloudware.ng