Make Sure Your Vote is Valid!
Transfer Your Voting Registration
Replace Lost/Damaged Voter's Card
Electoral Offences and Penalties
Details of the Voting Process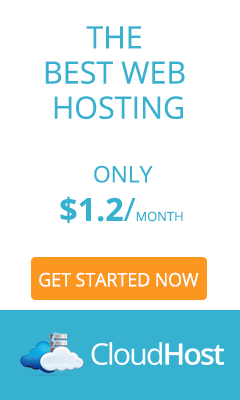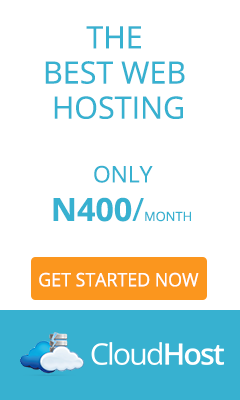 Commencement of Voting
At the commencement of voting, the PO shall:
Invite the voters on queue to approach the poll clerk (PC) in an orderly manner.
On presentation of voter's card, the PC shall:
Check appropriate cuticle thumbnail of voter and when he is satisfied that the person has been duly accredited.
Tick the voters register on the right hand side of voter's name.
Indicating that he has voted.
Apply indelible ink on the cuticle of the voter's appropriate thumbnail.
The Poll Assistant (PA) shall apply ink to the next finger of the respective hand
For voters who have no Right/Left hand, the PA shall:
Apply the ink to the corresponding toes of the voter's Right/Left foot.
For voters who have neither fingers nor toes:
Ink shall be applied on the corresponding toes of the persons assisting them.
Follow us on Social media for Update!
---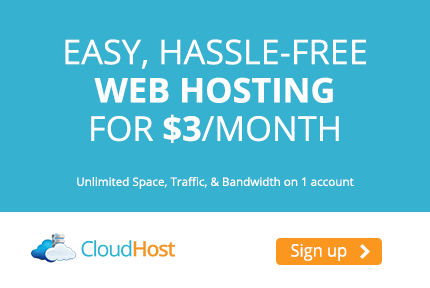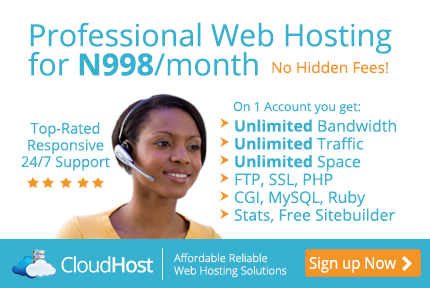 Created by CloudWare Technologies - Using CloudSMS 2Way SMS Platform
To support this project mail info@cloudware.ng