Make Sure Your Vote is Valid!
Transfer Your Voting Registration
Replace Lost/Damaged Voter's Card
Electoral Offences and Penalties
Details of the Voting Process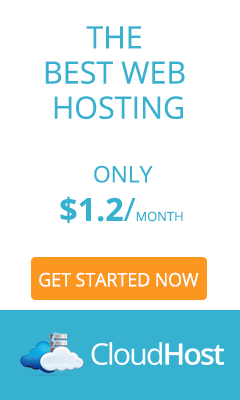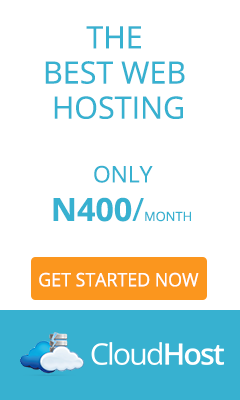 Who is a Voter?
She/He is a Nigerian citizen.
She/He is 18 years and above.
She/He has registered in the constituency where he intends to vote.
She/He possesses a registration card obtained during votersí registration.
Follow us on Social media for Update!
---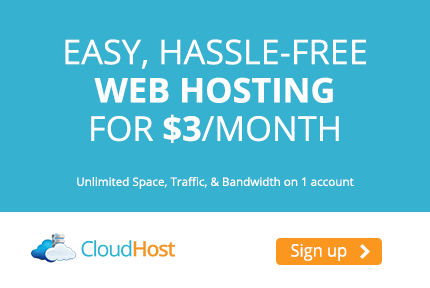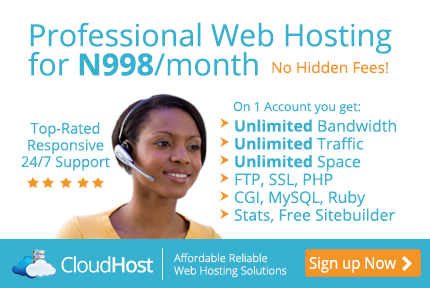 Created by CloudWare Technologies - Using CloudSMS 2Way SMS Platform
To support this project mail info@cloudware.ng