registering change agents
like you to prevent election rigging at polling units where you vote.
Register today and make 2014 & 2015 general elections truly free and fair!
Political parties primaries information will be available shortly, in the meantime follow us on social media for updates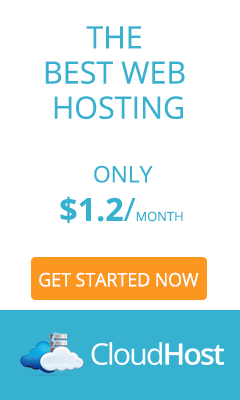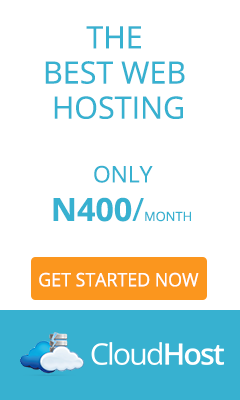 Follow us on Social media for Update!
---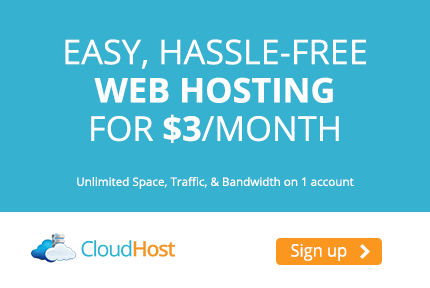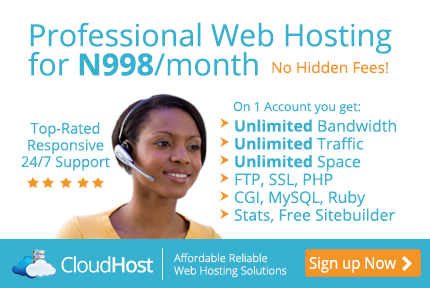 Created by CloudWare Technologies - Using CloudSMS 2Way SMS Platform
To support this project mail info@cloudware.ng