The Independent National Electoral Commission (INEC) has rescheduled the second phase of its programme of distribution of Permanent Voter Cards (PVCs) and Continuous Voter Registration (CVR) involving 12 states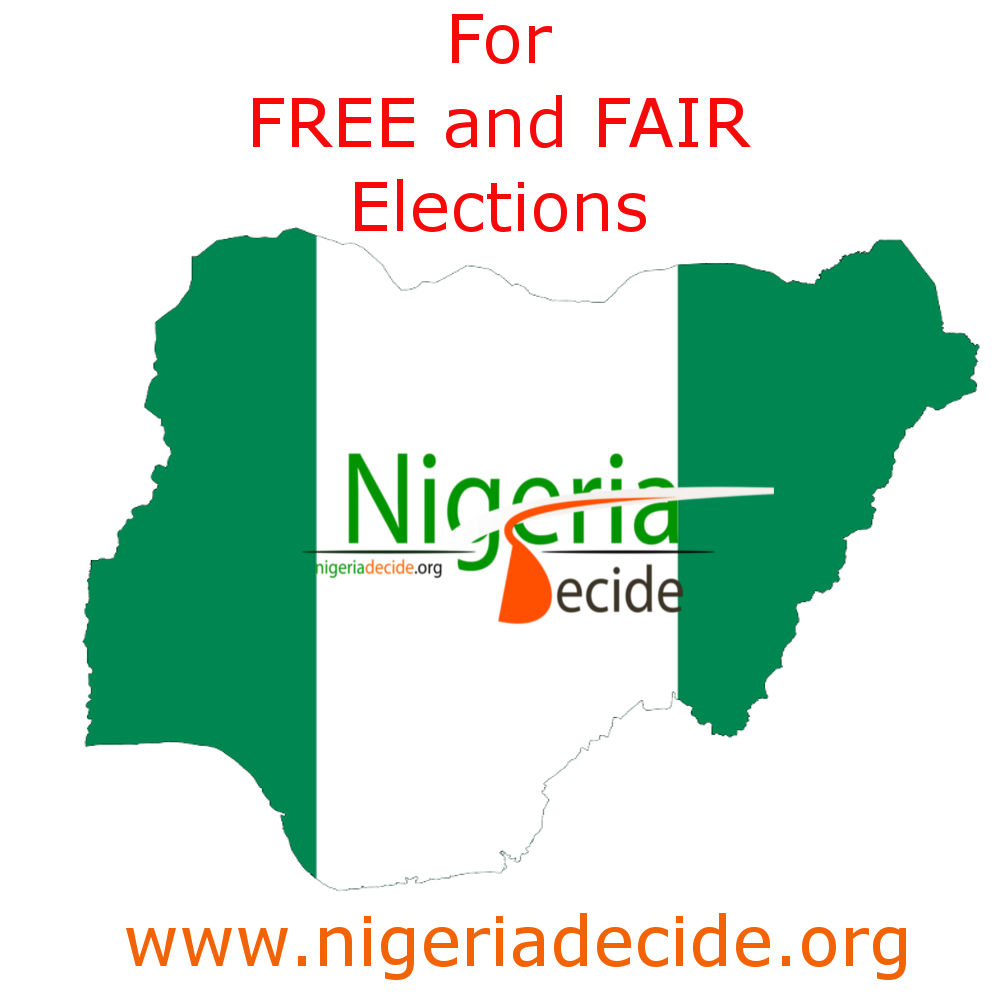 The PVCs will now be distributed at the polling unit level in the affected states from Friday, August 15, 2014 to Sunday, August 17, 2014; instead of July 18th to July 20thas was earlier scheduled. At the end of the polling unit level distribution, uncollected PVCs will be taken to respective local government office of the Commission for subsequent distribution.
CVR in the affected states will now be from Wednesday, August 20th, 2014, to Monday, August 25th, 2014; instead of July 23rd to July 27th as was earlier scheduled.
The states involved in the second phase of the programme are Yobe, Bauchi (North East), Jigawa, Sokoto (North West), FCT, Kwara (North Central), Anambra, Ebonyi (South East), Ondo, Oyo (South West) and Delta, Cross River (South South). 
With the rescheduling of Phase 2 of the programme, new dates will be announced later for Phase 3 involving Adamawa, Borno, Kaduna, Katsina, Kano, Plateau, Nasarawa, Niger, Imo, Lagos, Ogun, Edo and Rivers states.
Kayode Robert Idowu
Chief Press Secretary to INEC Chairman